With over ten years of industry experience, Envision Landscapes have established ourselves as a small company creating quality landscapes for customers Sydney wide.
Our practical approach allows us to work directly from your architectural plans. Alternatively, we can work with you to design your perfect outdoor area, and supply landscaping plans on request. With a passion for nature, our designs often reflect inspiration drawn from the natural environment, specializing in the use of natural materials such as stonework and wood.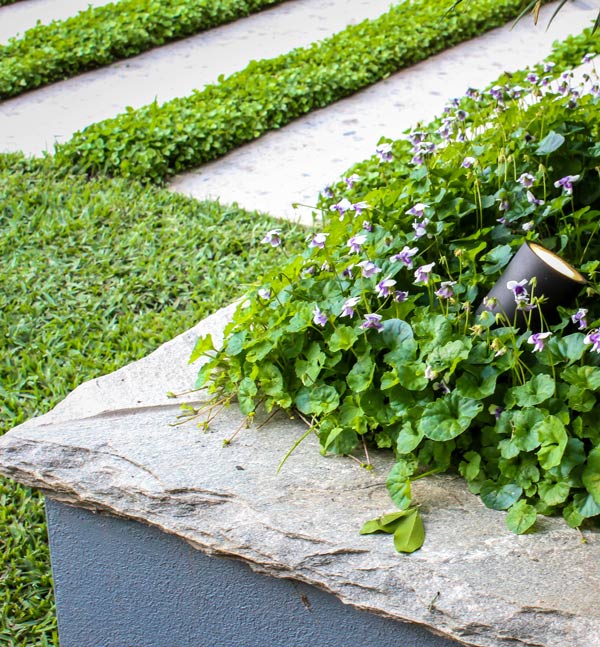 With a great passion for the industry, we create an enthusiastic team environment which is reflected in the quality of our workmanship. We offer complete management of landscape projects, with our process being punctual, reliable and honest.